Exquisite way of delighting your guests with a simple and very gourmet crab cakes. They'll love!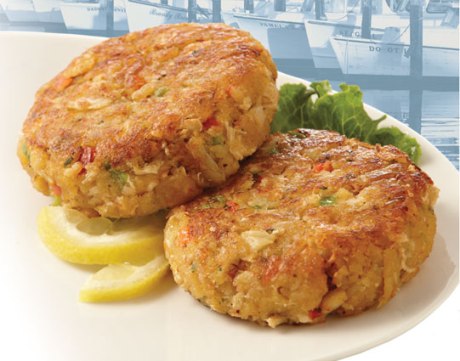 Ingredients (24 servings)
4 tablespoons butter
¼ cup minced shallots
¼ cup + 2 tablespoons flour
1½ cups whole milk
113 grams crab meat
1/3 cup parmesan cheese, grated
1 tablespoon minced parsley
½ teaspoon lemon zest
Cayenne pepper
Salt and pepper, to taste
3 large eggs
1½ cups bread crumbs
Vegetable oil, for frying.