Parts Town is a restaurant equipment parts distributor to be reckoned with. Recognized in each of the previous last four years by Crain's Chicago Business, a prominent weekly business newspaper, as one of the top 50 fastest growing businesses, Parts Town has made its presence known in Chicago.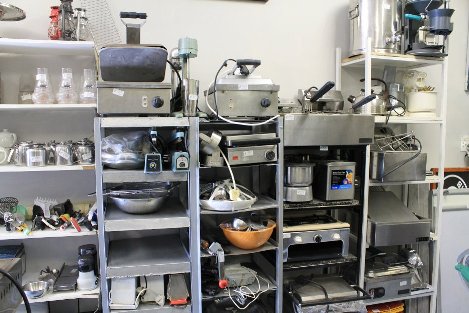 Furthermore, for the previous five years, Inc. Magazine has recognized Parts Town as one of North America's fastest growing companies. In fact, the partstown.com website is now the website used most in the world for obtaining information and OEM parts for restaurant equipment.
Determined to institute a change in the industry, Parts Town stocks and sells genuine Original Equipment Manufacturer (OEM) parts for food service equipment. Whatever part you can imagine or that comes on an original piece of commercial equipment, it can be found on the partstown.com online store site.
From AccuTemp to Wyott, Parts Town has products from almost 150 manufacturers to service your equipment and keep it operating in top shape for your business. Top brands of beverage, cooking, ice and refrigeration equipment can be kept operating to manufacturers' standards by using the OEM parts intended for each piece of equipment. It just makes sense to use OEM parts to retain the integrity and functionality of your restaurant equipment. Maintaining a high level of performance is worth the effort to not compromise your business' reputation for quality because a non-OEM part failed in the middle of an important event.
As a factor in its commitment to quality, Parts Town has a superior customer service department to address any questions or concerns you may have.