If you're dieting this is a great recipe that you can enjoy the famous dessert. With the following recipe we will show you the famous Dr. Dukan, you can make your own cake in just over half an hour. What do you think?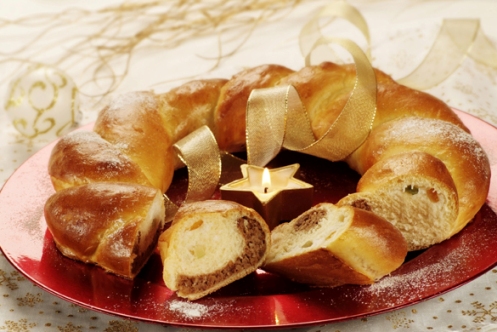 Ingredients (4 people):
150g skimmed milk
100g of fat curd cheese
1 tablespoon butter flavor
1 tablespoon orange blossom flavor
Baking powder
2 eggs
Sweetener for cooking
1/2 teaspoon Maldon salt
8 tablespoons oat bran
4 tablespoons wheat bran
1 tablespoon cornstarch.

Optional ingredients:
4 tablespoons cocoa powder
Lemon and orange rind for garnish
4 tablespoons defatted cocoa powder.
Preparation:
First start heating the milk. When it starts to hermir, add the cheese, flavors, yeast, eggs, sweetener and salt. After all ingredients have been incorporated, beat the mixture well, until you get a uniform mass.
Second, the mass incorporates the saved and cornstarch. Stir well all until smooth.
After having made the mix, gets a crowned shaped mold and sprinkle on it a little cornstarch. If you are very greedy you can sprinkle along with the cornstarch 4 teaspoons defatted cocoa powder. After that, pour the mixture.
Having preheated oven bakes cake for half an hour at a temperature of 200° C.