What happens after you make your favorite cake and realize that you still have much buttercream frosting? Naturally, many people probably love getting creating with the leftover buttercream frosting. This article gives you multiple ways to deal with the frosting and make some good stuff. So, ensure that you check out the list of convenient hacks below.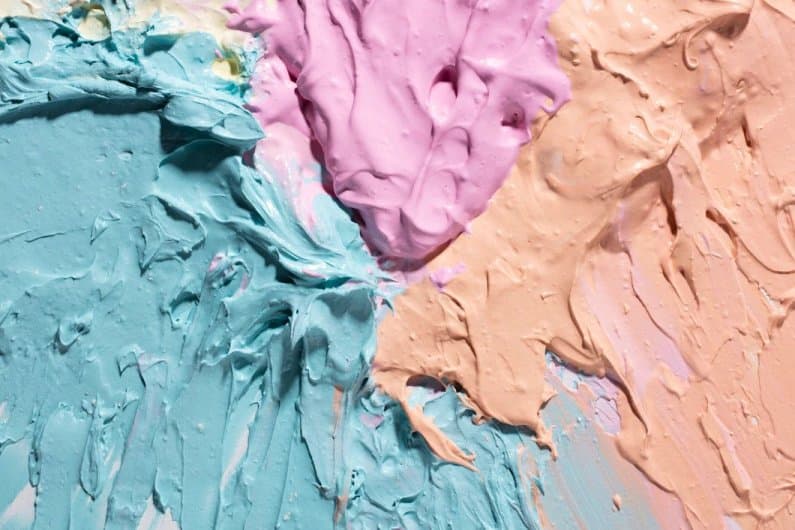 Top creative methods of using leftover buttercream frosting
There is so much you can do with your leftover buttercream frosting, including:
Make another cake with buttercream frosting:
Generally, bakers use buttercream frosting to make cake fillings, coat cakes, and decorate cakes. So, if you have leftover buttercream frosting, you can get creative by making another cake.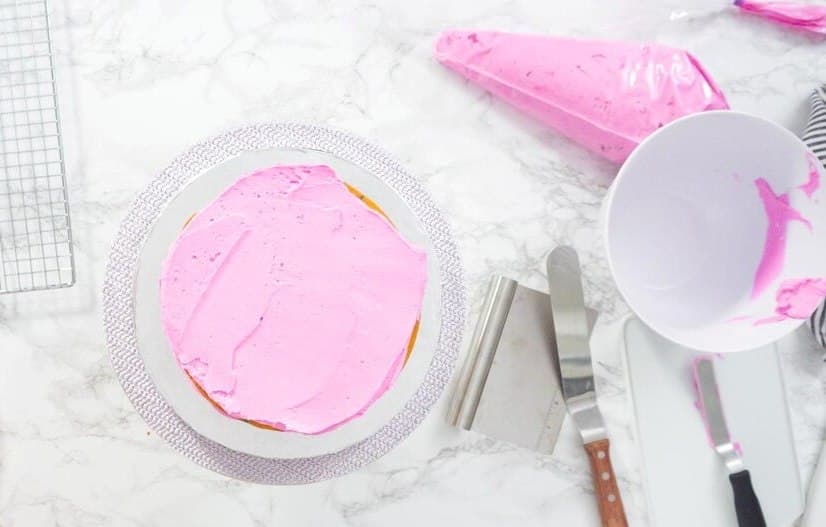 Try changing the flavor's color to make the cakes look different. Blend it with other flavors and experiment on various cakes.
Make cookies with your kids:
You can use the leftover buttercream frosting as you spend time with your kids or grandkids when making sweet cookies. Have the proper dough and work with the kids on rolling and cutting the cookies. Eventually, decorate the cookies with the buttercream frosting and prepare their favorite sweet cookies.
Graham Cracker sandwiches:
This interesting foodstuff is probably new to most of us. It involves blending homemade leftover buttercream frosting with graham crackers. Use slices of graham crackers and huge buttercream frosting to make a sandwich.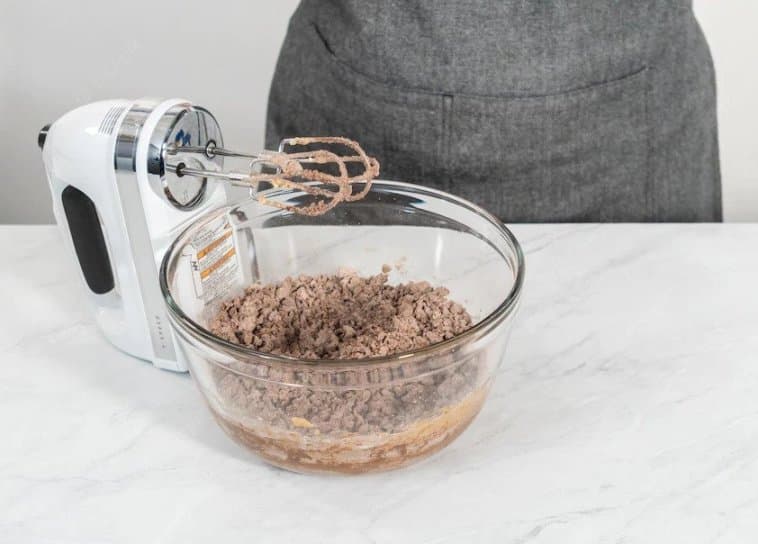 The dessert is daring but worth your time since you will like it. Besides making a sandwich, you can easily go for something simpler by dipping the graham crackers in the thick buttercream frosting. Add different flavors such as chocolate, vanilla, or sprinkles to make the dessert appealing.
Bake some donuts:
After baking your favorite cake, you may realize that there is leftover buttercream frosting, and making another cake won't do. In that case, you can try baking something different like donuts. Fortunately, donuts go well with buttercream frosting, and you can utilize the leftovers without much hustle.
Use the leftover buttercream frosting on sweet potatoes:
You can probably use buttercream frosting on almost everything, including some healthiest snacks such as sweet potatoes. Surprisingly the two work perfectly hand in hand, ensuring you taste a mouthful of flavors that are hard to hate. So, make a healthy snack with buttercream frosting.
Desert Dumplings:
People probably have no idea that dumpling making is quite a flexible technique where you can experiment with almost everything available. You can use the leftover buttercream frosting as the frosting center and get a sweet filling instead of the regular savory filling. Serve them hot as dessert.
Cookie Sandwiches:
Bake your best cookies and coat them with the leftover buttercream frosting to connect them. The thick flavored frosting adds a flavor to your favorite cookies, making them great. So, make the best dessert using the leftover buttercream frosting.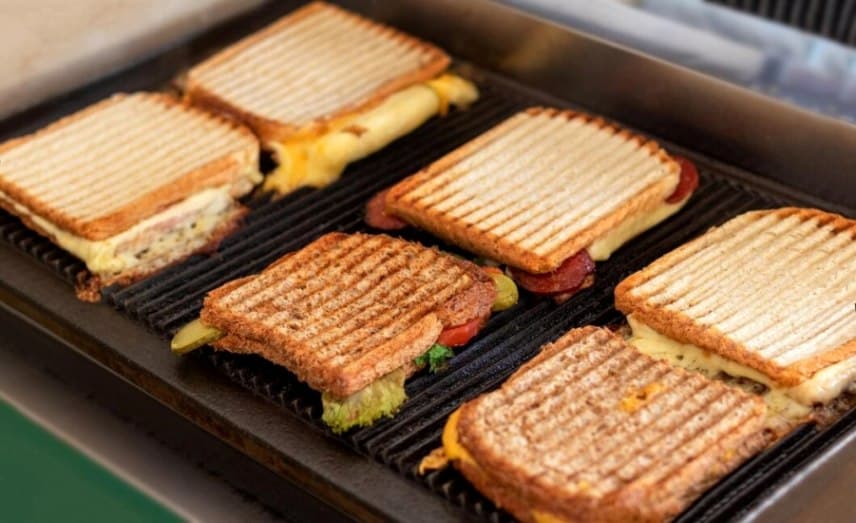 Grilled Cheese:
You can turn grilled cheese into a fantastic dessert to feed your family after a meal. The process is simple since you only need buttercream frosting and decorate it on the grilled cheese to deliver a tasteful flavor. You can use other options besides buttercream, including jam, cream cheese, Nutella, etc.
Create a fruit tart:
Do you know you can use your leftover buttercream frosting on your favorite fruits? If yes, you realize how amazing it is to blend buttercream frosting with fruits.
Otherwise, you are missing out on something great. Spread your favorite buttercream frosting on the fruits to make them taste better. Besides, you can use this creation to encourage kids to take more fruits.
Melt it and spread it on your favorite ice cream:
Make your ice cream taste better with the buttercream frosting. The first step is to microwave the buttercream frosting to let it melt before using it as a hot fudge on your dessert. You can blend in multiple flavors to make the ice cream more tasteful.
Breakfast Sandwich:
Buttercream frosting is naturally a tasteful and flavorful foodstuff making it an excellent choice for almost everything. Why? Because it offers anything with a tasteful flavor that often leaves you craving for more.
You can use it when making a breakfast sandwich by adding bacon, scrambled eggs, crisps, etc. The final product is good; you can decorate the whole thing in various shapes and designs using buttercream frosting.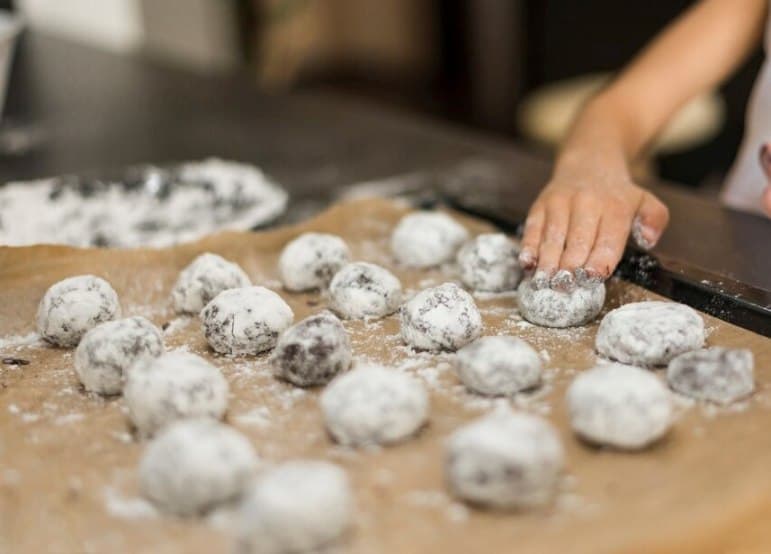 Dessert Buttercream Balls:
When you have buttercream frosting, you can make something as simple as buttercream balls. They taste great and work well with snacks such as Oreos, graham crackers, wafers, and more. So, you don't have to do much with your leftover buttercream frosting other than making them into balls. The simple method doesn't require you to invest much time and resources. So it would help if you tried it.
Make Cake Balls:
Crumble a cake that can be of any flavor and blend it with the leftover buttercream frosting. Let the mixture rest for one hour before rolling them into elegant balls. Then they are ready to serve. You can eat them stand-alone or combine them with other snacks.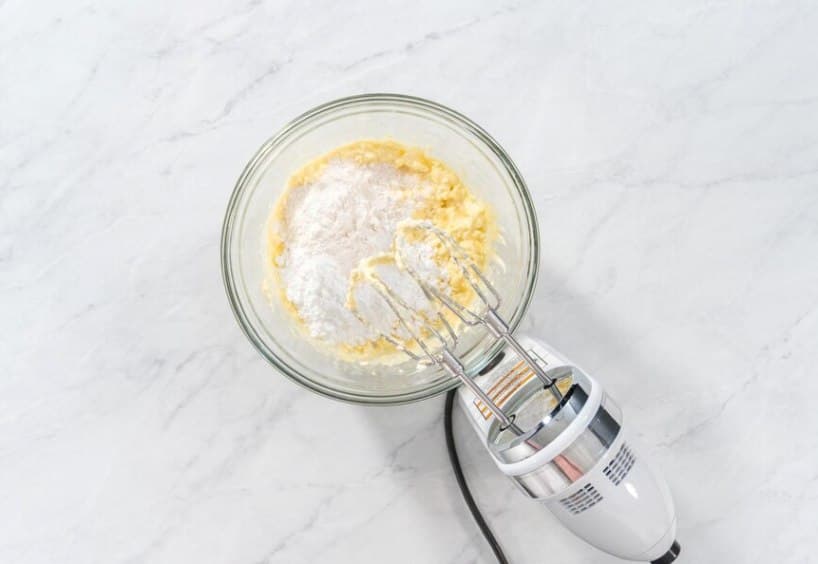 Blend buttercream frosting with cream cheese:
Buttercream frosting and cream cheese can work hand in hand to output a different but great taste. Later use the mixture on snacks such as graham crackers, waffles, and more. Besides, it works well with fruits.
Make a glaze with buttercream frosting:
Buttercream is naturally thick, which is why many people use it to decorate cakes or make fillings. However, you can turn it into a glaze by adding milk to the paste to thin it. Ensure you don't add too much milk to it. Later, you can drizzle the glaze on snacks such as cookies, brownies, muffins, and cinnamon rolls to improve the taste.
Final Words
Buttercream frosting is a popular cooking assistant among bakers as they fill, coat, and decorate cakes. However, there is so much you can do with it. Fortunately, this article explains some of the best ways to get creative with the leftover buttercream frosting and some of the best snacks you can make. So, check out the list above to understand more on the same.