One of the meats more difficult to choose is the fish, as there are many details that take into account and we can buy it in poor condition without knowing that we do. Here an interesting and useful list of recommendations, advice and tips to choose a good fish.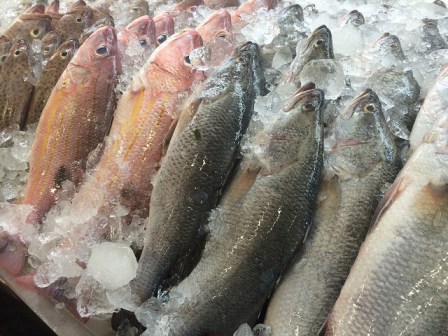 Tips for buying fish
Buy fish can become a worthy work of an expert, but do not be discouraged that taking into account the following tips you can convert to a good buyer of fish if you become a scholar in the topic. So take note and read carefully.
Eyes: A fish in good condition should have bright eyes, should never have sunken and bulging eyes, these characteristics tells us that the fish is not fresh.
Texture: A fresh fish should be smooth. In this detail you must consider the type of fish because some fish are fresh although not smooth.