The Bolognese sauce is perhaps one of the world's most popular sauces. However, the authentic Bolognese recipe is a secret that very few knew far.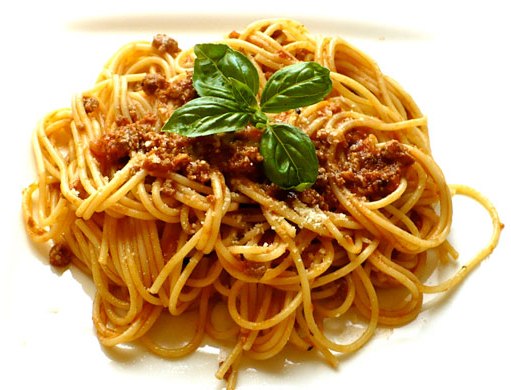 Recently there was a peculiar contest that drew more than 450 chefs from over 450 Italian restaurants around the world to cook in unison one of the most popular dishes of Italian cuisine: spaghetti bolognese.
The aim of this unique initiative was none other than to show the world how it is made the authentic original Bolognese sauce.
The initiative came after years of claim during which many Italian cooks have complained bitterly of distortion that has led to this recipe because of its enormous international popularity. Continue reading "European Recipes: Original Bolognese sauce!"