The omelette is one of the most popular dishes in our cuisine. Although the most popular is the potato omelette, the fact is that this recipe accepts all kinds of ingredients. Today we show you how to prepare a cod omelette.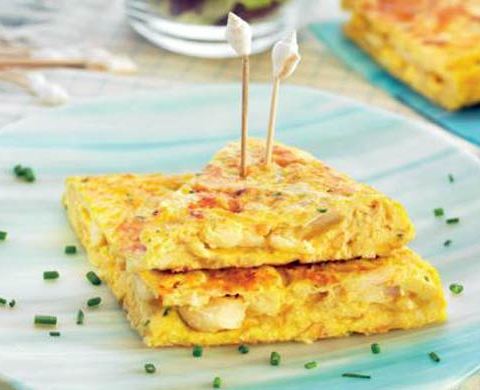 Ingredients (4 people)
300 gr. flaked cod
100 gr. chopped onion
Chopped garlic
Chopped parsley
Black pepper
6 eggs
Extra virgin olive oil
Iodized salt.