The Italian meringue is easy to prepare and ideal for cakes and pastries in general. This frosting can be kept in the freezer for about 3 months without losing its original qualities. We can use it in a variety of sweets and pastry preparations as ice cream, cakes, creams, pastries, mousses, etc…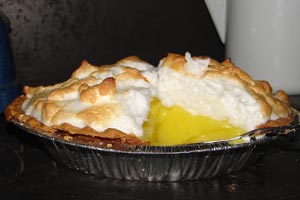 If you follow these steps and tips carefully, you will achieve the meringue goes out simply perfectly.
Ingredients to make Italian meringue
4 whites egg
1 cup sugar (250 grams)
1/2 cup water (125 cc), or enough to just cover the sugar.