The perfect dessert for this heat time is a rich caramel ice cream made easily at home.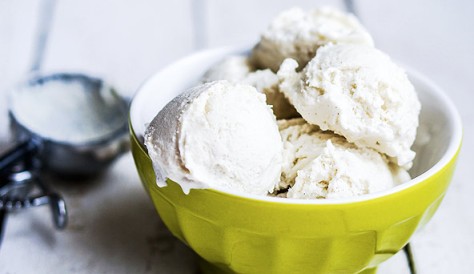 What do you need?
1 tablespoon butter
2 tablespoons brown sugar
1 cup walnuts, chopped
1 can (380 grams) of fresh milk from the dairy
220 grams fat-free whipped cream
1 teaspoon vanilla.