Share your family with this delicious dish that will take you only 20 minutes to prepare!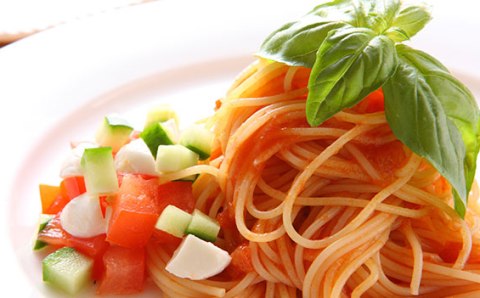 What do you need?
Makes 4 servings:
250 grams Capellini
2 tablespoons olive oil
5 large garlic cloves, thinly sliced
1 kg tomatoes
1 cup basil, chopped
Salt to taste
½ cup parmesan cheese.