The carrot cake is a tremendously popular desert in some European countries and the United States, being a cheap and easy dish to prepare.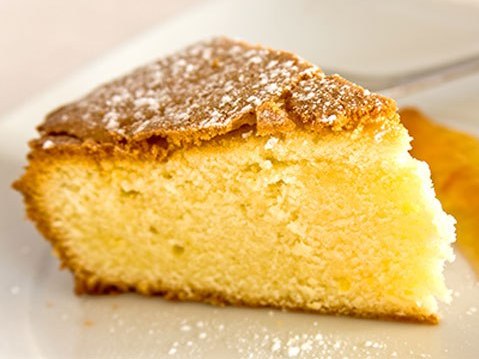 Although, traditionally, it is one of the most popular biscuits, its moderate flavor, neither sweet nor very sour, it the perfect ending to a good meal or the ideal companion for a good coffee. Alone or with cream, fruit or ice cream, sure the carrot cake will seduce you.
Ingredients:
For the cake:
150g brown sugar
150g melted butter
200 flour for dessert
100g raisins
200g peeled and grated carrots
100g walnuts into small pieces (small portion will depart to decorate the top of the dessert)
1 pinch salt
1 pinch nutmeg
1 teaspoon baking powder or yeast
1 teaspoon ground cinnamon
3 eggs
1 yogurt (optional)
1 orange zest.
For the glaze:
150g cream cheese
50g brown sugar
Half lemon zest and a pinch of its juice.
Preparation:
Preheat oven to 180 degrees and grease with a little butter the base to be used to introduce the product. Place in a deep bowl, melted butter, eggs and sugar and beat until mixture become a visible and increase its volume.
In another bowl mix the flour, baking powder or yeast, salt and cinnamon and mix well before adding them to the bowl with the eggs, sugar and butter.
Shred the carrot with a blender and add them to the mix, including a yogurt or lemon if desired. Then add the remaining ingredients of the cake and after mixing well, place them in the container or containers to be used for baking.
Bake the mixture for about 30 minutes. Make sure the cake is ready by inserting a toothpick inside. If the toothpick comes out dry, it is that the mixture is ready. Leave to cool a little.
Then you can start to prepare the glaze to be placed on the cake. To do this you will need to stir the sugar, cream and scratches and the lemon juice until it form a compact mass. Place the mixture over the cake and decorate with some chocolate chips and some chopped nuts that have previously departed.
If desired and is preferred that the cake is slightly fluffier can add a thin layer of glaze between two layers of the mixture prepared for the cake.