We present a delicious dessert, easy to make and can be ready in just ten minutes. If you love pears and raisins, the recipe for this release is special for you. Its preparation takes only 10 minutes and very tasty dessert. It is ideal for those times when unexpected guests arrive or when you want to eat something sweet and do not have time to make something bigger.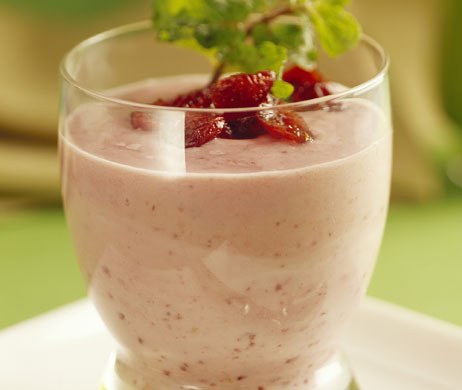 We recommend you to pay attention to the simple preparation steps and dare to do it. It is an excellent option to enjoy the special flavor of the fruit as well as give you all the healthy qualities its offer.
Ingredients (for 4 peoples):
4 pears
250g butter
50g sugar
Red fruits
1 glass white wine
1 cinnamon stick
1 lemon slice
50g raisins
1 glass pear juice.
Preparation:
The first step you need to do is place the butter in a pan and when this liquid you need to add the sugar, making it to dissolve properly. In addition, you must add the white wine next to the pear juice. You have to let it cook slowly.
Then, add raisins with cinnamon and lemon slice. Also sews for five minutes at least. Once that step is complete, remove with a slotted spoon cinnamon and lemon.
Meanwhile, pears should be peeled and cut into slices lengthwise. You must cover a plate with butter and let it warm up to 170°, leaving the slices are golden brown on both sides.
It's a hot dish to consume, with red fruits that you like. All this, in just 10 minutes. Now, enjoy the rich dessert.