When a supermarket announces a big discount on strawberries during its season, it's easy for you to get carried away and buy a lot of strawberries. While it saves you from buying expensive strawberries later at a higher price, it also boosts the chance of leftover strawberries.
Thus with many strawberries left in your refrigerator, you might ask, "What to do with leftover strawberries?" Well, this is a highly legit question since you will hardly find proper ways to use leftover strawberries. You won't get good ideas if you search the internet to look for ways to utilize leftover and overripe strawberries.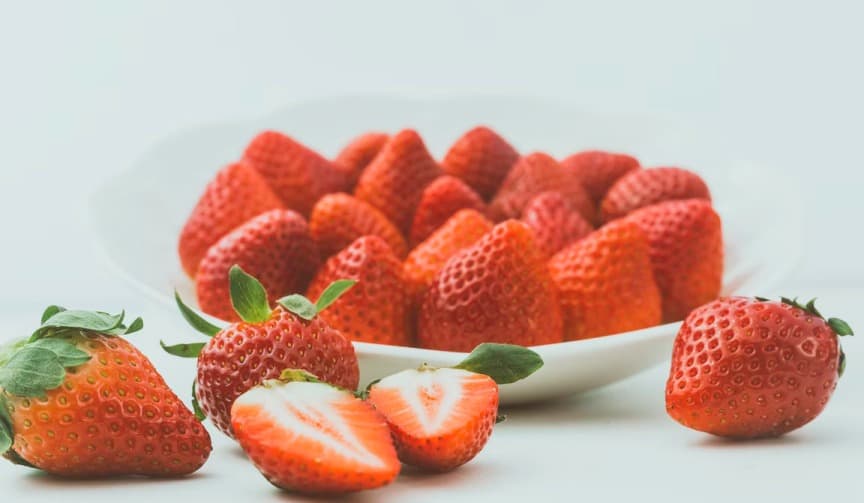 Hence, we prepare this guideline for using leftover and overripe strawberries. You may prepare roasted strawberry crumble and crushed strawberry jam with Margaret's recipe or make ice pops. You may even prepare a strawberry salad to serve with beef or pork.
So, let's see the easiest ways to utilize your discounted leftover strawberries. You will thank us for providing you with these unique strawberry recipes. Continue reading "What to Do With Leftover Strawberries: Top 6 Amazing Recipes"