A common problem when frying is that the oil overflows or foam is generated that comes out of both the pan and the fryer. For this reason we bring you a series of causes and some simple solutions so that you do not have to clean the hot oil stove again.
Some reasons why oil may overflow?
One of the main mistakes when using a deep fryer is the excessive reuse of the oil. That causes it to burn and in turn lose the property it has. This may be your problem. If it is, we recommend that you try to change the oil more often. Not only because it overflows, if not for health.
If your problem is not that, do not worry, surely in this article you will find the reason and the solution. Very linked to the oil change is its cleaning since it is very common to fry batters that we like so much.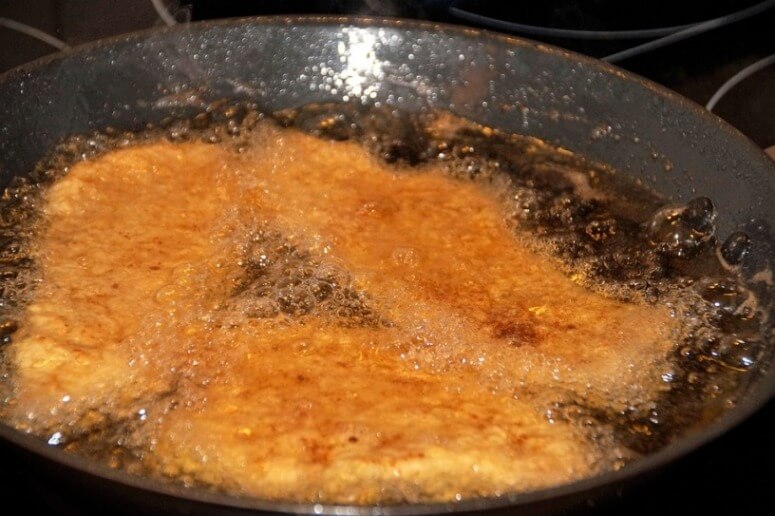 But batters have their drawback, since many times part of the batter comes off and remains for several frying. What can generate a bad taste in addition to causing that foam that we do not like? For this reason, it is good to filter the oil after use, so we will achieve a longer duration of it and greater comfort. Continue reading "Why does oil foam when frying?"