The brownies are quite popular and rich, but not always so easy to prepare. This time we bring you a quick and easy recipe to prepare at home.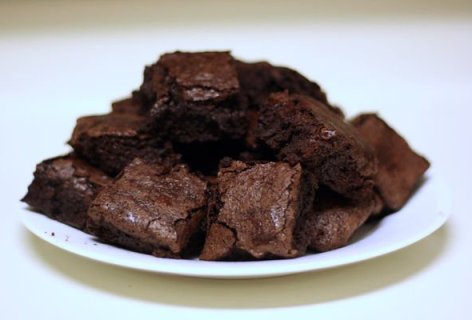 Ingredients
1/2 cup flour
1/2 cup butter or margarine
1 cup sugar
2 eggs
5 tablespoons cocoa
1 pinch of salt
1/2 teaspoon baking powder
1 cup chopped walnuts
1/2 teaspoon vanilla extract.